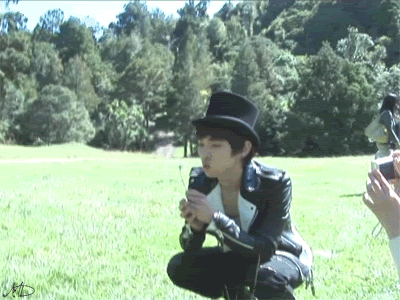 Hello, humans that inhabit the planet Earth.
I have come to dominate this world and everything.
Especially your Korean popstars.
Especially Kim Kibum...
No, not that one...
The one from SHINee.
He will be mine.
No one can stop me.
No one.
No one
No one...
No one.
Comment to be added.
(meme:rant:spaz:love:giggles:emotions)
Current Mood:
bouncy
Current Music: A.MI.GO. - SHINee